Description
Consider the complexities in tackling poverty to avoid superficial solutions that assume the root is the lack of skills or wisdom to make certain choices, says one social worker.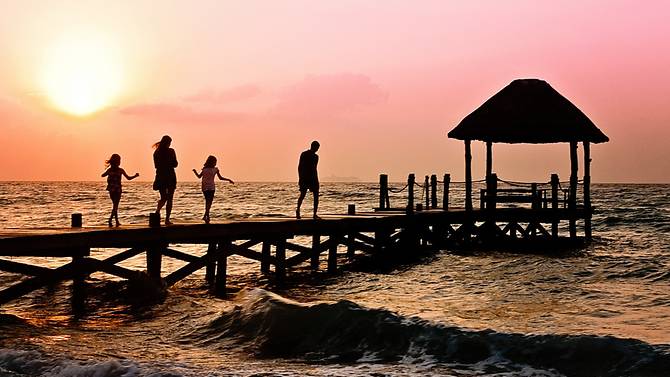 SINGAPORE: Charis, 24, and Alan, 45, was a couple who sought help from my agency. They married six years ago and have a young child, who is 5. While Alan is gainfully employed and earns a decent salary of S$2,500 a month, the family of three struggles financially.
They have no savings but sustained debt, amounting to approximately S$5,000. It appears that the couple lacks the wisdom to budget, and had not been prudent in their expenses.